A QUESTION OF THE HEART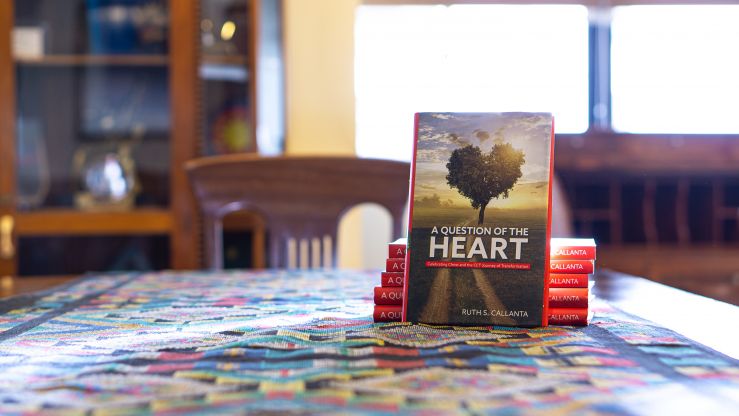 A Question of the Heart is about a God Who interacts with His people, Who calls, Who equips, and Who helps those who are prepared to listen to Him and follow. It is about a God Who, despite our inadequacies, our weaknesses, and our disobedience, does not give up on us. A God Who heals relationships. A God Who constantly forgives and revives His people. A God Who transforms hearts and makes everything new. It is about a God Who makes the impossible possible.
As you read this book, you will see the hand of God in everything that has happened in CCT. You will see His hand as He revealed Himself to us. You will see Him as He opened eyes to the plight of the poor. You will see His inspiration poured on CCT workers as they share he Good News, help change lives, strengthen families and transform communities. You will experience His grace showered upon CCT as He called board members to join Him in what He was already doing in CCT. You will marvel at His graciousness and provisions as you see resources used by CCT for His work.
Get a Copy