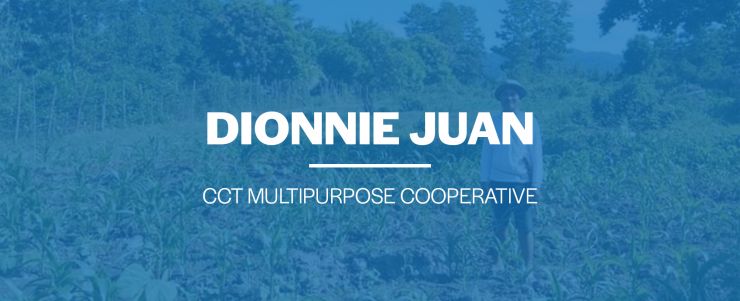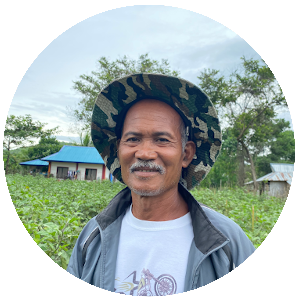 In 2005, Dionnie Juan was wrongfully accused of murder. While in prison, he continued to be productive through vegetable gardening. With permission from the warden, he planted high-value crops, which his wife sold to the markets of Palawan in order to support their children's education.
Finally, after 10 years, Dionnie was acquitted and returned home to El Nido, Palawan. Determined to get his life back in order, he decided to continue with his vegetable gardening. Through CCT's loan program, he was able to buy the needed equipment and supplies to start his business. He also bought his own water pump with an initial loan of PhP3,000.
Eventually, Dionnie acquired more land and expanded his business. He was able to build a client base among various resorts, restaurants, and hotels that cater to tourists in Palawan. With perseverance and hard work, Dionnie's children are now all university degree holders.
"Through the fellowship meetings in CCT, I encountered the Lord and learned that He can do great things in my life. My greatest thanksgiving to God is that through all the challenges I've faced, never once did He abandon me," Dionnie shared.
Dionnie won the 2020 Lydia Award of PEER Servants, CCT's ministry partner from Boston, USA.