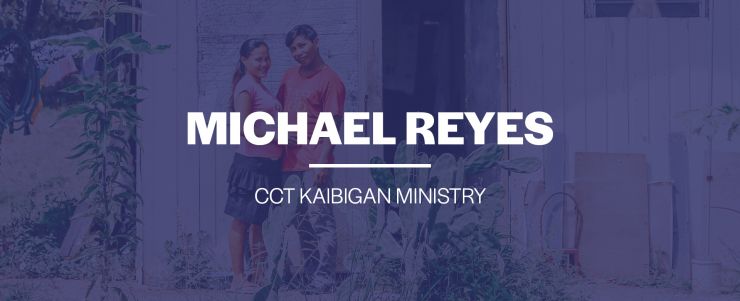 New Life in the Promised Land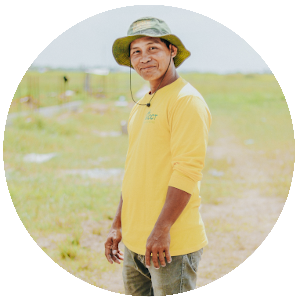 Resentment painted Michael's childhood. At seven, he ran away from home to be spared from another beating. He found refuge on the streets of Manila—stealing to survive.
Drugs and gangs became his stronghold. In jail, he remembered God's Word during a Kaibigan Ministry feeding program that he used to join. Michael sought help from CCT. He was ushered to the Kaibigan Journey of Change which led him to transformation.
Today, he lives productively as a construction worker under the Kaibigang Maaasahan Multi-purpose Cooperative (KMMC). In a KMMC building project in CCT Malungon, he met his wife, Cristina, a Blaan. They are living in Lupang Pangako, a community rising for former street dwellers in Cabanatuan, Nueva Ecija.
Michael and his family are now proud homeowners of a duplex house in Lupang Pangako.