Disguised As Impossible Situations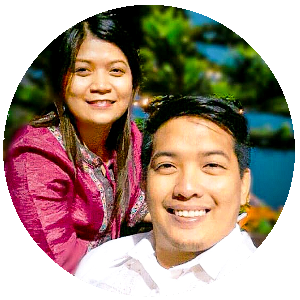 Impossibilities are also opportunities when God bestows miracles—this is how Pastor Cristopher Solis, more popularly known as Kuya Tope, sees the Lord's transformative work in his life.
At an early age, Kuya Tope who used to be a street dweller, felt completely trapped with no solution in sight. In 2003, he was convicted for his wrongdoings and sentenced to 6 years in prison. But his life behind bars did not change his perspective. Not until his spinal cord was damaged by a gunshot and unable to walk. Little did he know that God works best when man's power ends. It was during this time that he was ministered by the CCT Kaibigan Ministry.
Who would have thought that the pain he had to go through was meant for a greater purpose? Today, he is being called for pastoral work. Last July 2, Kuya or Pastor Tope received his degree in theology through a scholarship grant. Despite physical challenges, his loving wife never ceases to support him. Together, they enjoy a home of their own.
Praise be to God as he was re-integrated back to society and found a sense of belongingness in a faith community.