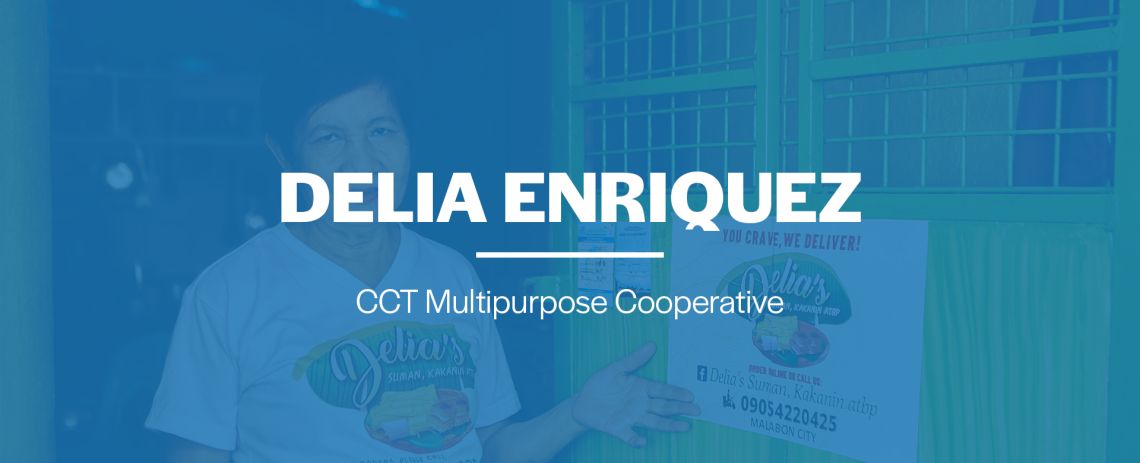 Serving amid the Pandemic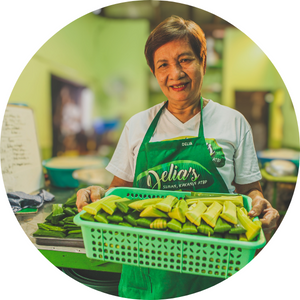 Anchored on wholistic transformation whereby spiritual development is integral, the suman (rice cake) business of Nanay Delia, which used to be a PhP500 capital production grew bigger.
Through the business mentoring from CCT Multipurpose Cooperative, she learned to understand the ins and outs of their business and level up not only her product but also her market. As it continued to rise, she was able to provide for her family and her children were able to complete formal education.
With determination and hope in God, Nanay Delia's business continued to survive amid the pandemic. Assisted by her daughter, Liezel, they were able to think of innovative ideas such as contracting suppliers, re-branding, and engaging with their customers from the online world. Furthermore, they began to look for resellers, which dramatically increased their orders.
However, growing her business is not a smooth sail. She struggled with people who had debt in her business in 2010 and in that same period, the area where she resides was caught on fire.
Nanay Delia considered closing the business and retiring, but her neighbors begged her to continue as this is their source of income too. This is when she saw that God called her to put the interests of others ahead of hers, "this work is very difficult. I can stop anytime, but when I think of others' needs, I need to help them."
Exemplifying the ways of Jesus Christ, Nanay Delia uses her business to share the Gospel and God's love among her workers. She also helped purchase a lot of property so they will have a church nearby where her community can regularly attend.
With the vision of bringing with them the testimonies they have about the God Who gave them this dream, they hope to employ more people and develop them into becoming Christian workers.